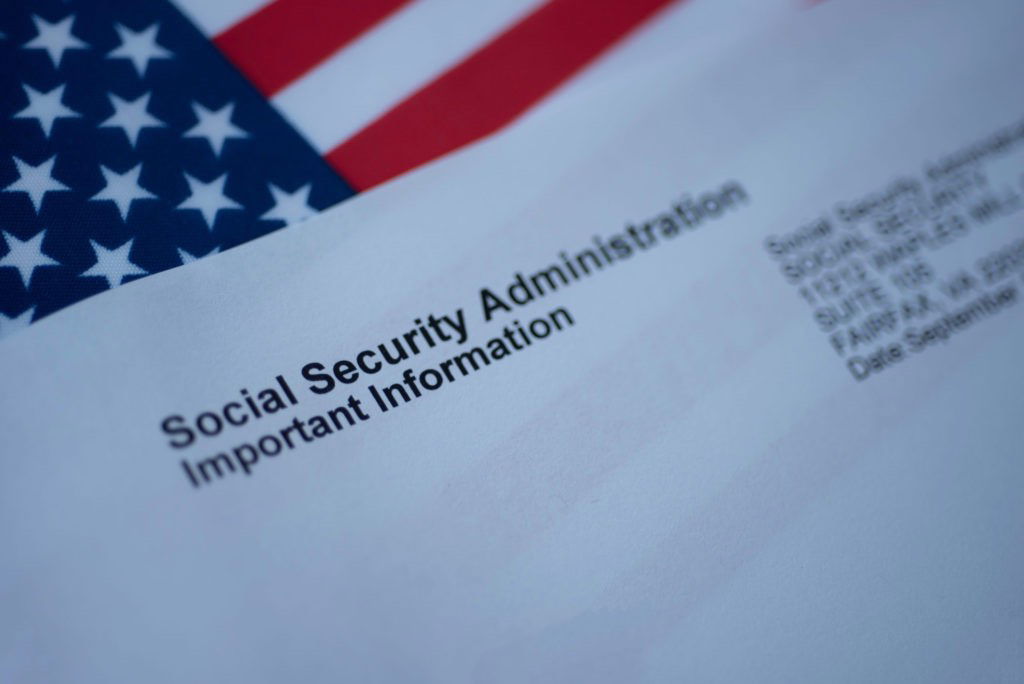 Belchertown Man Arrested for Social Security Fraud
From the U.S. Attorney's Office, District of Massachusetts:
BOSTON – A Belchertown man was arrested yesterday in connection with fraudulently receiving Social Security disability benefits.
Kenneth Pontz, 58, was charged with one count of theft of public funds. Pontz was released on conditions following an initial appearance yesterday in federal court in Springfield before U.S. District Court Magistrate Judge Katherine A. Robertson.
According to the indictment, over a period of more than six years, Pontz stole approximately $63,871 in Social Security disability benefits.
The charge of theft of public funds provides for a sentence of up to 10 years in prison, three years of supervised release and a fine of $250,000 or twice the gross gain or loss, whichever is greater. Sentences are imposed by a federal district court judge based upon the U.S. Sentencing Guidelines and statutes which govern the determination of a sentence in a criminal case.
United States Attorney Rachael S. Rollins and Sharon MacDermott, Special Agent in Charge of the Social Security Administration, Office of Inspector General, Office of Investigations, Boston Field Division, made the announcement today. Special Assistant U.S. Attorney Karen Burzycki of Rollins' Major Crimes Unit is prosecuting the case.
The details contained in the indictment are allegations. The defendant is presumed innocent unless and until proven guilty beyond a reasonable doubt in a court of law.
Read more from the SSA: Read More