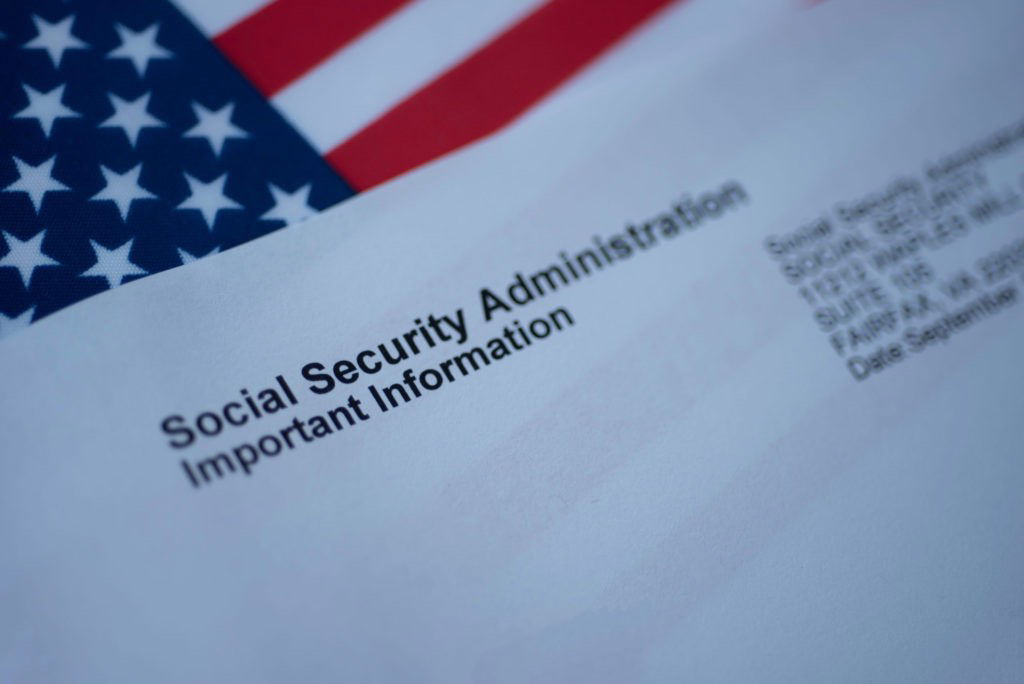 Beverly Hills Woman Pleads Guilty To Theft Of Deceased Father's Social Security Benefits
From the U.S. Attorney's Office, Middle District of Florida:
Ocala, Florida – United States Attorney Roger B. Handberg announces that Dawn Rae Dempsey (52, Beverly Hills) has pleaded guilty to theft of government funds. Dempsey faces up to 10 years in federal prison. She had been indicted on September 13, 2022. Her sentencing hearing is scheduled for March 9, 2023.
According to court documents, Dempsey's late father received monthly benefit payments from the Security Administration (SSA) Retirement and Survivors Insurance (RSI). Her father passed away in November 2015. Dempsey did not notify the SSA of her father's death, which resulted in benefit payments continuing to be electronically deposited into his bank account. From December 3, 2015, until February 3, 2021, the SSA deposited 63 payments totaling $112,661. Dempsey withdrew the funds and used them for her own expenses. She also took more than $167,000 in Coast Guard retirement benefits that had been deposited into the same account. By March 2021, the account was overdrawn. When confronted by investigators, Dempsey admitted to stealing the money.
This case was investigated by the Social Security Administration – Office of the Inspector General. It is being prosecuted by Assistant United States Attorney Hannah Nowalk.
Read more from the SSA: Read More