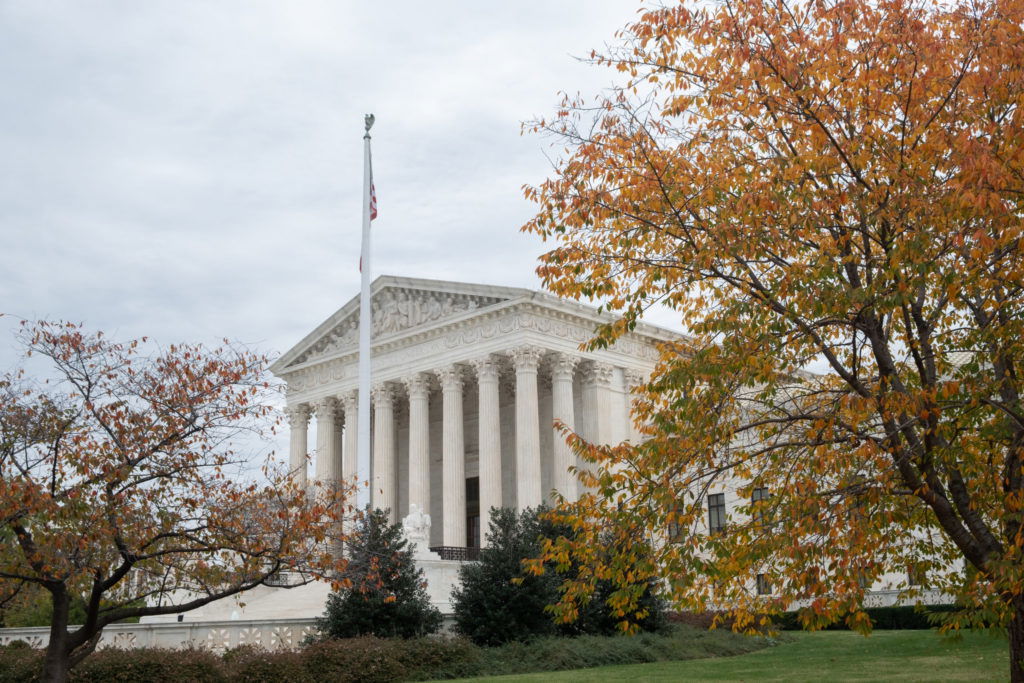 Defendants who delay can lose their chance to arbitrate, court rules in 9-0 decision
The Supreme Court on Monday unanimously ruled against a fast-food franchise owner in a procedural dispute over whether a wage-theft lawsuit belongs in federal court or in arbitration. Justice Elena Kagan wrote the opinion in Morgan v. Sundance, Inc.
Plaintiff Robyn Morgan worked at a Taco Bell franchise owned by Sundance. When she came to believe that some of Sundance's pay practices violated federal wage-and-hour law, she filed a class action lawsuit against the company.
However, the job application that Morgan completed before Sundance hired her contained a clause that committed her to resolve any future disputes with the company in individual arbitration. In previous cases, the court has held that such clauses are typically enforceable under the Federal Arbitration Act. The question in this case was whether that still holds true if the company waits to demand arbitration. The court held that defendants can lose their chance to arbitrate if they wait too long.
When a plaintiff who is subject to an arbitration agreement files a lawsuit in court, the defendant usually seeks to move the case to arbitration without delay. But this case was unusual: Sundance waited for eight months, during which time the parties began to litigate the case and also discussed settlement. The district court concluded that Sundance had waived its right to arbitrate because its actions had prejudiced Morgan, but the U.S. Court of Appeals for the 8th Circuit disagreed.
On Monday, the justices reversed the 8th Circuit. Kagan wrote that the FAA does not authorize "special, arbitration-preferring procedural rules" like the one the 8th Circuit created.
Check back soon for in-depth analysis of the opinion.
The post Defendants who delay can lose their chance to arbitrate, court rules in 9-0 decision appeared first on SCOTUSblog.
From SCOTUS BLOG: Read More