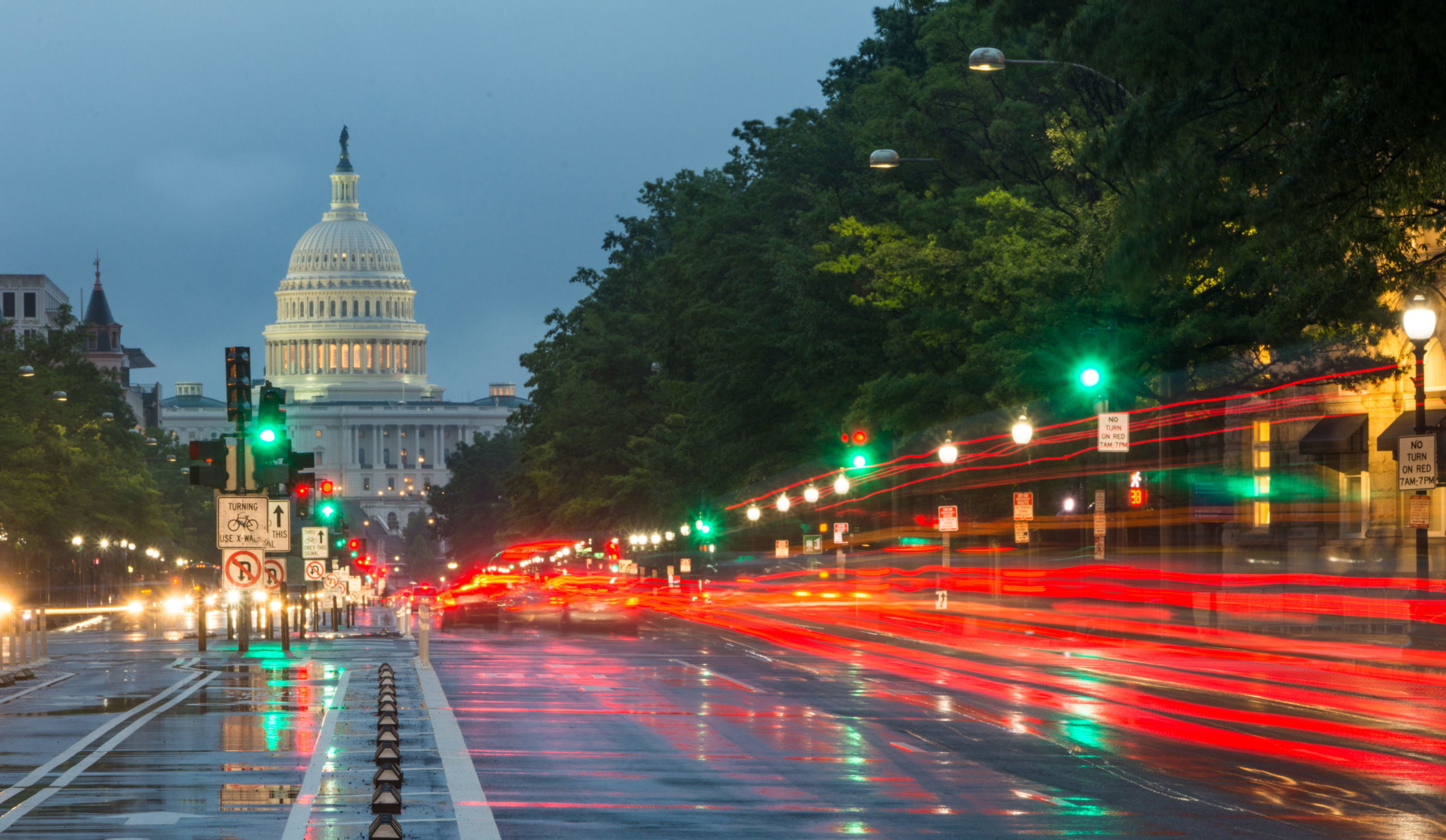 Department of Veterans Affairs Processing Backlog of Claims
Northville, MI (Law Firm Newswire) June 09, 2022 – For years the Department of Veterans Affairs (VA) has been experiencing a significant backlog of claims, which has only increased during the pandemic. For many veterans, a delay in review and compensation can have lifelong consequences for their health and livelihood. VA Secretary McDonough explains that the newly developed Office of Automated Benefit Delivery (OABD) should address the backlog.
OABD is a part of an automation pilot program to review veteran service-connected disability claims faster. The VA believes that, in some instances, this program can reduce a veteran's claim review time from 100 days to two days. However, the program is currently prioritizing service-connected hypertension claims. Hypertension is on the list of presumptive conditions linked to Agent Orange exposure. Others who have been awaiting benefits should consult with a veteran attorney to discuss their rights and remedies during this time.
The pilot program utilizes a computer algorithm to pull data from the Veterans Health Administration. The data primarily consists of veterans' military service, claims history, and medical treatment. The automated system will draft a proposed rating decision if the computer pulls enough corroborating medical evidence. In cases where information is lacking, the system will set the veteran up to undergo a compensation and pension (C&P) exam. The VA has used C&P exams for many years as part of its claims process.
The VA's deputy undersecretary for the program explains that the pilot will demonstrate how the agency can validate information while maintaining adjudicative discretion. If the pilot program is successful, the VA will use the program for other types of conditions and diseases. The process will most likely be implemented for claims that require less evidence, such as specific presumptive claims. For example, the office considers using the OABD for toxic exposure conditions, such as those from Agent Orange.
Veterans experiencing service-connected disabilities should not wait for full implementation of the system; instead, they should continue to submit claims. In addition to the automated system, the VA is taking other steps to combat the mountainous backlog. For instance, the agency hired over 1,000 claims processors and hoped to hire another 1,000 by the spring. Further, the department is working with the National Archives to digitize and transfer records.
Timely service-connected benefits are critical for the many veterans suffering from their service's physical and psychological wounds. These claims can take many years and require veterans to trudge through many bureaucratic hurdles, all while trying to reintegrate into society. An attorney is a valuable resource through this challenging process. Veterans interested in learning about how these recent changes may impact their military benefits should reach out to an experienced veterans' benefits lawyer for immediate assistance. Legal Help for Veterans, PLLC, is a Michigan-based veteran benefit law firm that concentrates only on service-connected disability claims. The firm can be reached through its website at https://www.legalhelpforveterans.com/
Learn more at http://www.legalhelpforveterans.com
Legal Help for Veterans, PLLC
41700 West Six Mile Road, Suite 101
Northville, MI 48168
Toll Free Phone: 800.693.4800
The post Department of Veterans Affairs Processing Backlog of Claims first appeared on Law Firm Newswire.