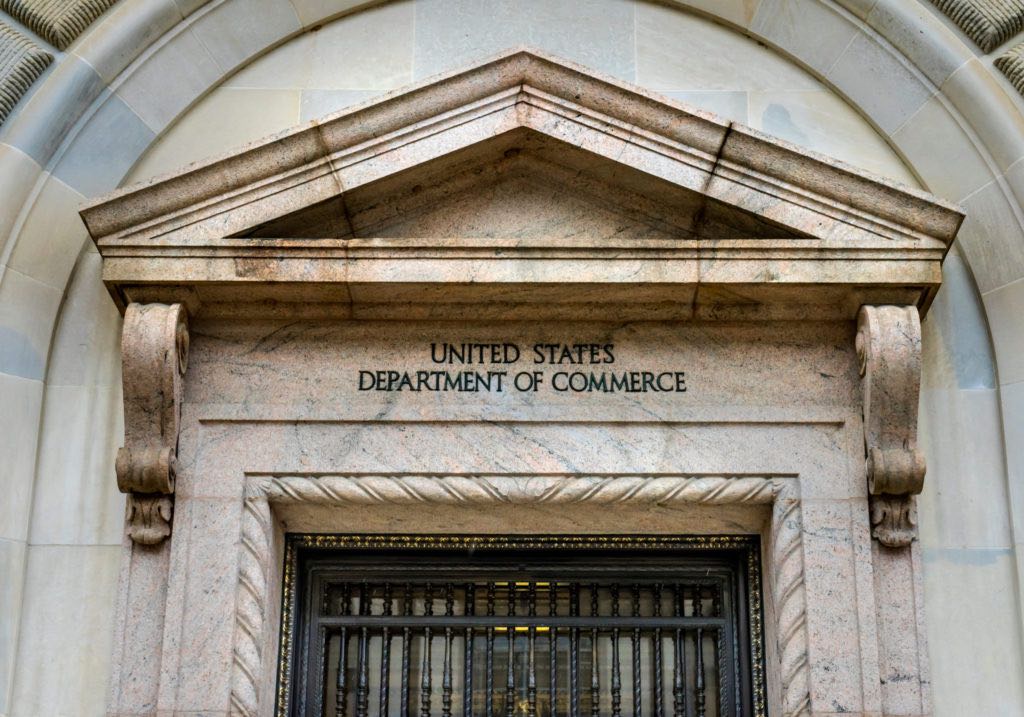 Deputy Secretary Graves to Travel to Bucharest, Romania for International Telecommunication Union Plenipotentiary Conference
Deputy Secretary Graves to Travel to Bucharest, Romania for International Telecommunication Union Plenipotentiary Conference
KCPullen@doc.gov
Mon, 09/26/2022 – 09:27
Export and investment promotion
FOR IMMEDIATE RELEASE
Monday, September 26, 2022
Office of Public Affairs
publicaffairs@doc.gov
U.S. Commerce Deputy Secretary Don Graves will travel to Bucharest, Romania for the convening of the International Telecommunication Union (ITU) 2022 Plenipotentiary Conference (PP-22) from September 25-29. 
Held every four years, the ITU PP-22 convenes member states to elect leadership, adopt strategic and financial plans, and determine policies and priorities related to telecommunication and information and communication technology. 
While in Bucharest, Deputy Secretary Graves and the rest of the delegation will work to underscore the United States' strong support for Doreen Bogdan-Martin's candidacy for Secretary-General of the ITU, whose integrity, qualifications, and vision can help create a more inclusive digital future for all. 
Additional representatives joining from the U.S. delegation include Ambassador Erica Barks-Ruggles, U.S. Senior Representative for 2022 Conferences of the ITU, FCC Chairwoman Jessica Rosenworcel, Under Secretary of State for Economic Growth, Energy, and the Environment Jose Fernandez, FCC Commissioner Geoffrey Starks, Assistant Secretary of Commerce for Communications and Information Alan Davidson, Deputy Assistant Secretary of Commerce for Communications and Information April McClain-Delaney, Ambassador at Large for Cyberspace and Digital Policy Nate Fick, U.S. Permanent Representative to the Office of the United Nations and Other International Organizations in Geneva Ambassador Sheba Crocker, Deputy Assistant Secretary of State for International Organization Affairs Jane Rhee, and other representatives from the U.S. government and U.S. telecommunications sector.
Bureaus and Offices
International Trade Administration
National Telecommunications and Information Administration
Leadership
Don Graves
Read the full report from the U.S. Department of Commerce: Read More