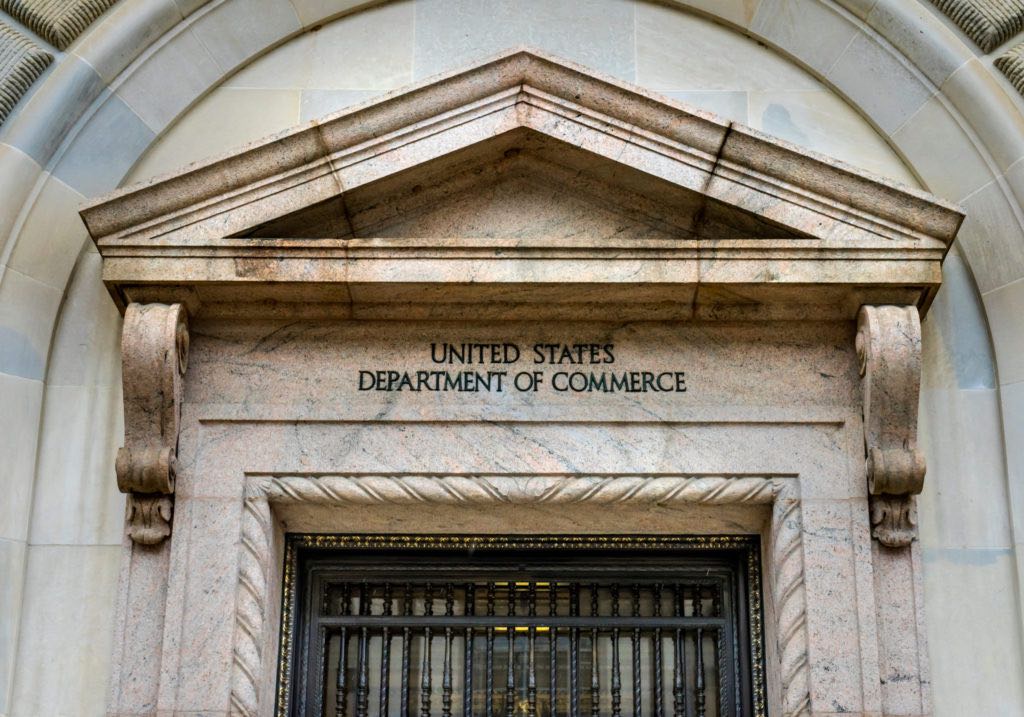 Deputy Secretary Graves Traveling to West Africa
Deputy Secretary Graves Traveling to West Africa
ASowah@doc.gov
Mon, 06/13/2022 – 08:29
Export and investment promotion
FOR IMMEDIATE RELEASE
Sunday, June 12, 2022
Office of Public Affairs
publicaffairs@doc.gov
Deputy Secretary of Commerce Don Graves will be in Abidjan, Côte d'Ivoire (Ivory Coast), and Accra, Ghana, from June 12-16, 2022, to meet with African government officials and private sector leaders and advance the Biden-Harris Administration's priorities of values-driven, high standard, transparent and catalytic infrastructure initiatives through clean and green growth. Deputy Secretary Graves will also reaffirm the Department of Commerce's strong relationship with Côte d'Ivoire, Ghana, and partners across the continent.
The Deputy Secretary will speak at the Africa CEO Forum in Abidjan, Côte d'Ivoire, on June 13 regarding mutually beneficial economic partnerships and joint initiatives that will strengthen commercial engagement between the U.S. and Africa. He will meet with both the President and the Prime Minister of Côte d'Ivoire and discuss opportunities for U.S. companies to support the goals of Côte d'Ivoire's National Development Plan. He will also meet with leadership from the African Development Bank and both U.S. and African business leaders to identify projects in Côte d'Ivoire and throughout Africa that have the greatest potential to attract U.S. companies and investment.
On June 15, Deputy Secretary Graves will attend a Women in Business Roundtable in Abidjan, where he will listen and engage with women business leaders about ways the U.S. Department of Commerce and American industries can support, encourage and collaborate with women leaders in West Africa.
The Deputy Secretary will also provide keynote remarks at the U.S.-Ghana Business Forum luncheon on June 16 where he will speak about the U.S. Government's desire to strengthen commercial engagement between both nations. He will also meet with Vice-President Mahamudu Bawumia and various Ghanaian ministers to discuss key policy issues and bilateral commercial opportunities.
Bureaus and Offices
International Trade Administration
Read the full report from the U.S. Department of Commerce: Read More