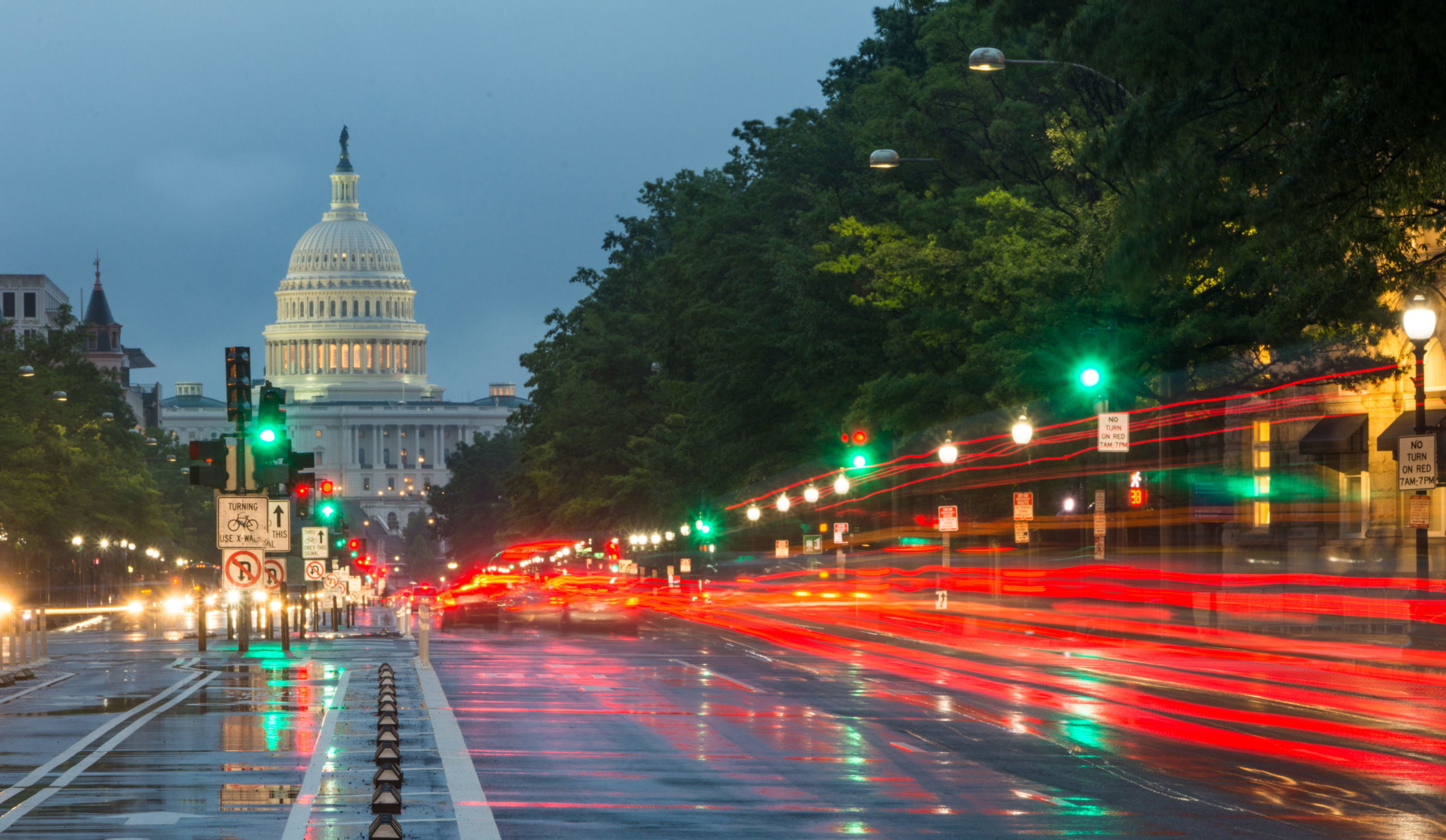 Divided court curtails judicial review of factual questions in immigration proceedings
The Supreme Court on Monday limited the ability of federal courts to review certain factual findings in immigration proceedings that determine whether noncitizens will be deported or will be allowed to remain in the country.
The ruling in Patel v. Garland was 5-4, with Justice Amy Coney Barrett writing for the majority and Justice Neil Gorsuch joining the three liberal justices in dissent.
The case involved a couple from India — Pankajkumar Patel and his wife, Jyotsnaben — who entered the United States without authorization in the 1990s. They applied for "adjustment of status," a form of discretionary relief that protects people from deportation and makes them lawful permanent residents. Immigration officials denied their request after finding that Patel intentionally misrepresented his citizenship on an application for a Georgia driver's license.
Patel, who claims that he mistakenly checked the wrong box on the application, tried to appeal the denial in federal court. But the Supreme Court held that a federal immigration statute — 8 U.S.C. § 1252(a)(2)(B)(i) — prevents federal courts from reviewing factual findings that are connected to the executive branch's judgments about granting discretionary immigration relief.
"Federal courts have a very limited role to play in this process," Barrett wrote. "With an exception for legal and constitutional questions, Congress has barred judicial review of the Attorney General's decisions denying discretionary relief from removal."
Gorusch wrote a dissent joined by Justices Steven Breyer, Sonia Sotomayor, and Elena Kagan. He argued that the court's decision removes an important judicial safeguard for noncitizens in deportation proceedings. "Today, the Court holds that a federal bureaucracy can make an obvious factual error, one that will result in an individual's removal from this country, and nothing can be done about it," Gorsuch wrote.
Check back soon for in-depth analysis of the opinion.
The post Divided court curtails judicial review of factual questions in immigration proceedings appeared first on SCOTUSblog.