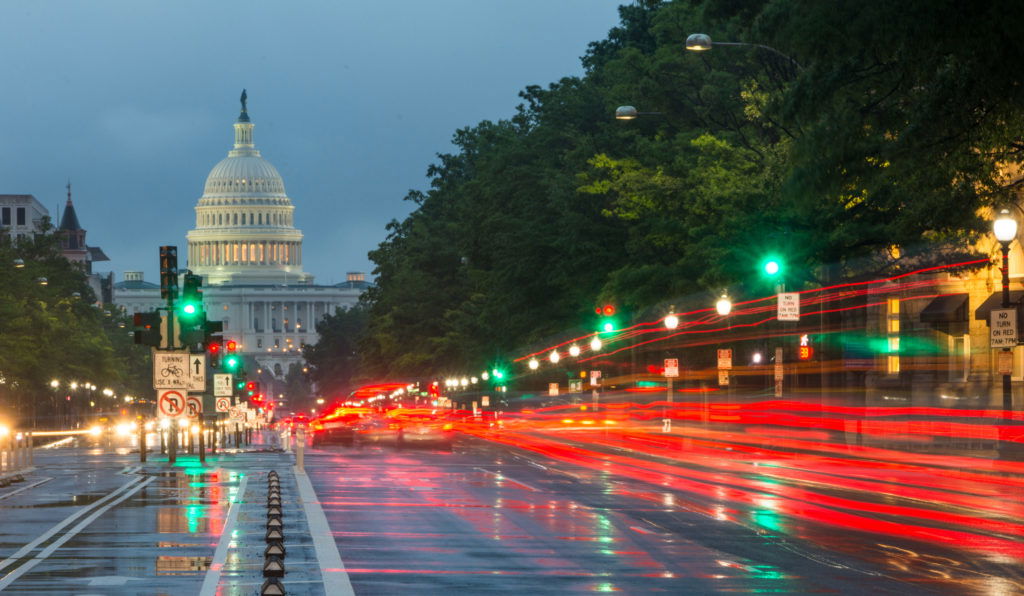 Houston Grand Jury Clears Former Marine of Assault Charges
Houston, TX (Law Firm Newswire) June 21, 2022 – Ceja Law Firm PLLC announced today that a Houston Grand Jury refused to indict our client for aggravated assault in a case where we raised a defense of a third party.
The defendant, a former Marine who did two tours of duty in Afghanistan and received various commendations, was charged with aggravated assault. On the date of the incident, he received a text message from his high school friend that she had been punched and assaulted by her husband. She was five months pregnant at the time of the assault; the victim also sent a picture of her injuries, showing a large welt on her face from a close-fisted punch.
Our client showed up to defend her as she packed up her stuff to leave and only intervened when her husband became aggressive with her again. Our client, who had a knife in his hand to scare the husband, intervened to protect her and unintentionally cut the assailant while the two men were wrestling. The victim's husband was charged with Third-Degree Felony Assault of a Pregnant Woman.
Incredibly, our client was charged with Second-Degree Felony Aggravated Assault with a Deadly Weapon. Under Texas law, however, the use of deadly force is justified to the degree a defendant reasonably believes deadly force is immediately necessary to protect against another person's use of deadly force (Tex. Penal Code § 9.32). Also, a defendant is justified in defending a third person if, under the circumstances, as the defendant reasonably believes them to be, the third person would be justified in defending herself (Tex. Penal Code § 9.33).
We petitioned the Grand Jury and submitted additional exculpatory evidence and letters of character reference. The Grand Jury "no-billed" the case on June 8, 2022, finding no probable cause, and the charges will be dismissed.
This legal victory highlights our commitment to vigorously defending people accused of crimes in Texas. At Ceja Law Firm, we pride ourselves on adhering to the highest ethical standards and providing our clients with aggressive representation when they need it most.
The post Houston Grand Jury Clears Former Marine of Assault Charges first appeared on Law Firm Newswire.