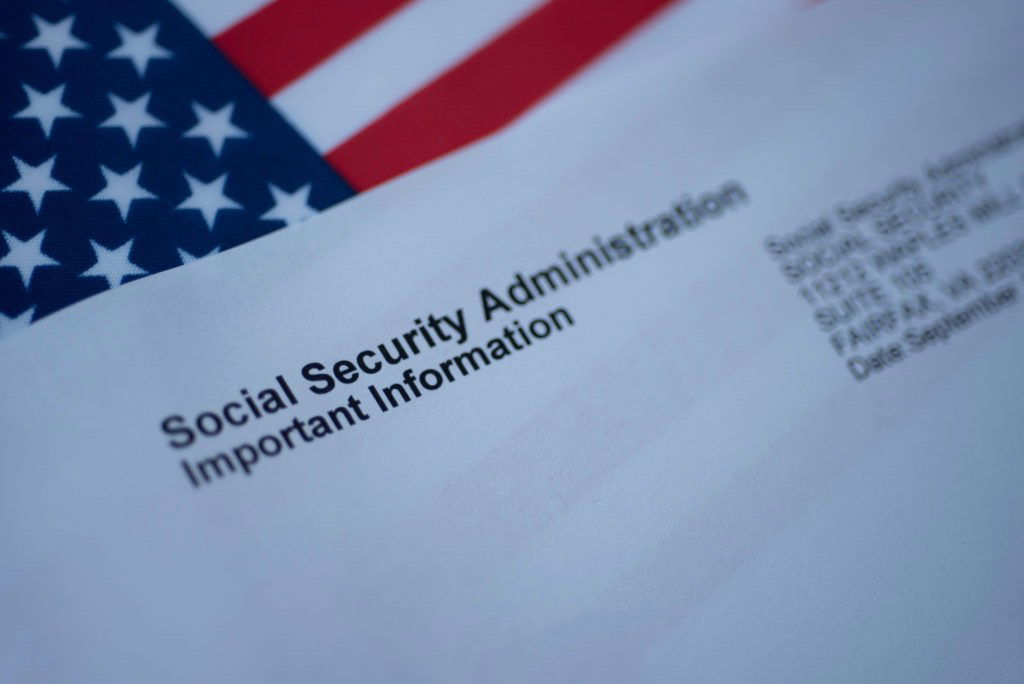 Man Sentenced for Misuse of Social Security Number
From the U.S. Attorney's Office, Southern District of Iowa:
COUNCIL BLUFFS, IA – Eric Jimenez Del Carmen, age 39, a Mexican citizen who resided in Denison, was sentenced on Wednesday, September 7, 2022, to 21 months in prison following his plea to a charge of misuse of social security number.
In November 2019, Del Carmen applied for employment with Monogram Foods, located in Harlan, by knowingly using a social security number that had not been assigned to him. Del Carmen was able to obtain employment at Monogram Foods as a result of misuse of social security number.
United States Attorney Richard D. Westphal of the Southern District of Iowa made the announcement. Homeland Security Investigations and the Social Security Administration investigated the case.
Read more from the SSA: Read More