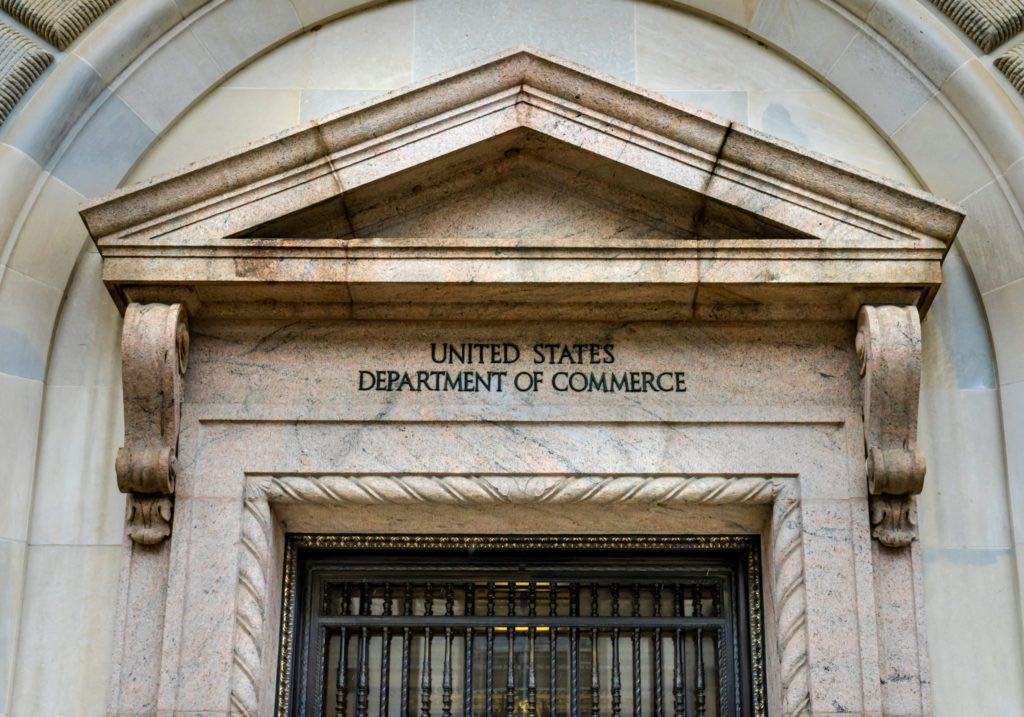 Remarks by Deputy Secretary of Commerce Don Graves at Virtual Relaunch of the Commerce Department's Office of Faith-Based and Neighborhood Partnerships
Remarks by Deputy Secretary of Commerce Don Graves at Virtual Relaunch of the Commerce Department's Office of Faith-Based and Neighborhood Partnerships
KCPullen@doc.gov
Tue, 07/12/2022 – 10:37
Minority business growth
AS PREPARED FOR DELIVERY
Tuesday, July 12, 2022
Office of Public Affairs
publicaffairs@doc.gov
Don Graves
Hello, everyone. Thank you for joining us for the virtual relaunch of the Commerce Department's Office of Faith-Based and Neighborhood Partnerships.
At the Commerce Department, we have one overarching goal: to improve America's competitiveness so that our workers and companies can succeed in the global economy.
Today's gathering is meant to further that goal by fostering impactful partnerships between businesses and faith-based and community-based organizations, to promote equity, job creation, and economic growth.
Thanks to President Biden's American Rescue Plan and the Bipartisan Infrastructure Law, Commerce is investing tens of billions of dollars in communities across the country.
And we are doubling down to make sure communities of color, rural communities, and other underserved populations get the support they need to build a better America.
This is personal for me. As a descendant of one of America's first Black patent-holders, I understand the importance of supporting minority entrepreneurs, innovators, and businesses.
And we know from a Kellogg Foundation study that the U.S. economy could be $8 trillion dollars larger by 2050 if we eliminate racial disparities in health, education, incarceration, and employment. 
Today, we're excited to share the mission and vision of the OFBNP.
But more importantly, we want to hear from you. We're thrilled to have so many different states participating in today's launch. Our goal is to reach every corner of the United States.
You know your communities' needs better than anyone, and we'll do everything we can to support you so that you get the resources you need. We want to work with you to ensure that the federal dollars that are coming to your communities are being spent wisely and effectively.
We also want this meeting to be just the start. We want to keep this dialogue going and develop an ecosystem of lasting relationships, both between the participants and with the Commerce Department.
America's success in the 21st century is dependent upon meaningful partnerships between the government, educational institutions, businesses, and workers in communities across the country.
I hope you find this initiative transformative, and that you'll consider the Commerce Department – and the OFBNP – as valuable resources and strong allies.
Thank you again for participating, and for your leadership to support our nation's workers, businesses, and economy. Together, we can secure an equitable and prosperous future for all Americans. We're looking forward to working with you.
Bureaus and Offices
Center for Faith-Based and Neighborhood Partnerships
Leadership
Don Graves
Tags
Entrepreneurship
Read the full report from the U.S. Department of Commerce: Read More