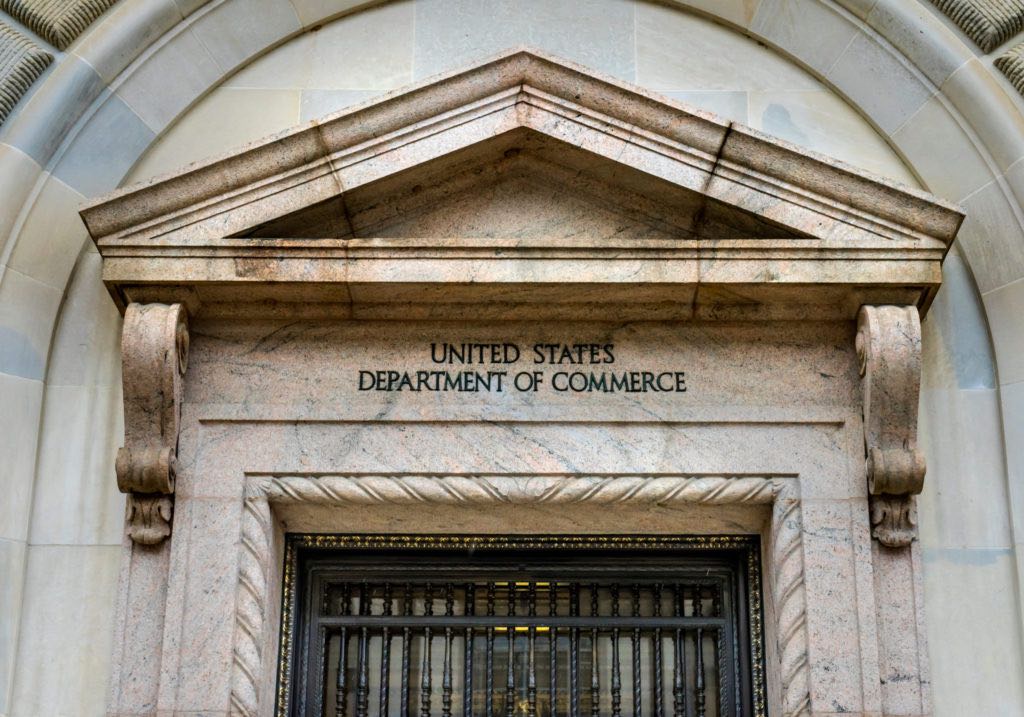 Remarks by U.S. Secretary of Commerce Gina Raimondo at the IBEW Women's Conference
Remarks by U.S. Secretary of Commerce Gina Raimondo at the IBEW Women's Conference
KCPullen@doc.gov
Fri, 09/09/2022 – 16:28
ICT Supply Chain
Infrastructure
Manufacturing
AS PREPARED FOR DELIVERY
Friday, September 9, 2022
Office of Public Affairs
publicaffairs@doc.gov
Gina M. Raimondo
Hello, everyone. I'm thrilled to speak to the IBEW Women's Conference.
As the Secretary of Commerce, my focus is building the long-term competitiveness of the United States.
As you all know, investing in women's success in the economy – as workers, entrepreneurs, innovators, and business leaders – is essential to our economic competitiveness, just as much as investments in infrastructure, manufacturing, and supply chain resilience.
Thanks to President Biden, we have a massive job-creating opportunity we haven't seen in a generation. The Commerce Department is making major investments that will create hundreds of thousands of good-paying, union jobs.
Our Internet For All Initiative – funded nearly $50 billion from the Bipartisan Infrastructure Law – is going to bring high-speed, affordable internet to every American. There's never been this kind of investment in our country's connectivity.
And the CHIPS Act is investing $52 billion to supercharge domestic semiconductor production.
We expect to create over 150,000 jobs in broadband and over 50,000 construction jobs for semiconductor fabs. These are good jobs that have the potential to change lives, offer family-sustaining benefits, and lead to long-term career pathways.
This work should be done using good union labor. But it's our jobs – in the government, the private sector, and unions – to ensure everyone has access to these opportunities, especially women and people of color.
It's not just a matter of fairness. We risk falling behind if we fail to support bringing more women into the workforce.
If we work together to make these investments and build sustainable pipelines that lead to good jobs, we can translate short-term growth into long-term prosperity for all Americans.
I know IBEW has already made great progress on this front. I congratulate the newly titled "journey workers" and "line workers" represented here today.
So, thank you for putting a special focus on recruiting and training women.
We still have a lot of work to do.
But I'm excited to work with you in the weeks and months ahead as we bring these historic investments to reality.
Leadership
Gina M. Raimondo
Tags
Secretary Gina Raimondo
Broadband
Read the full report from the U.S. Department of Commerce: Read More