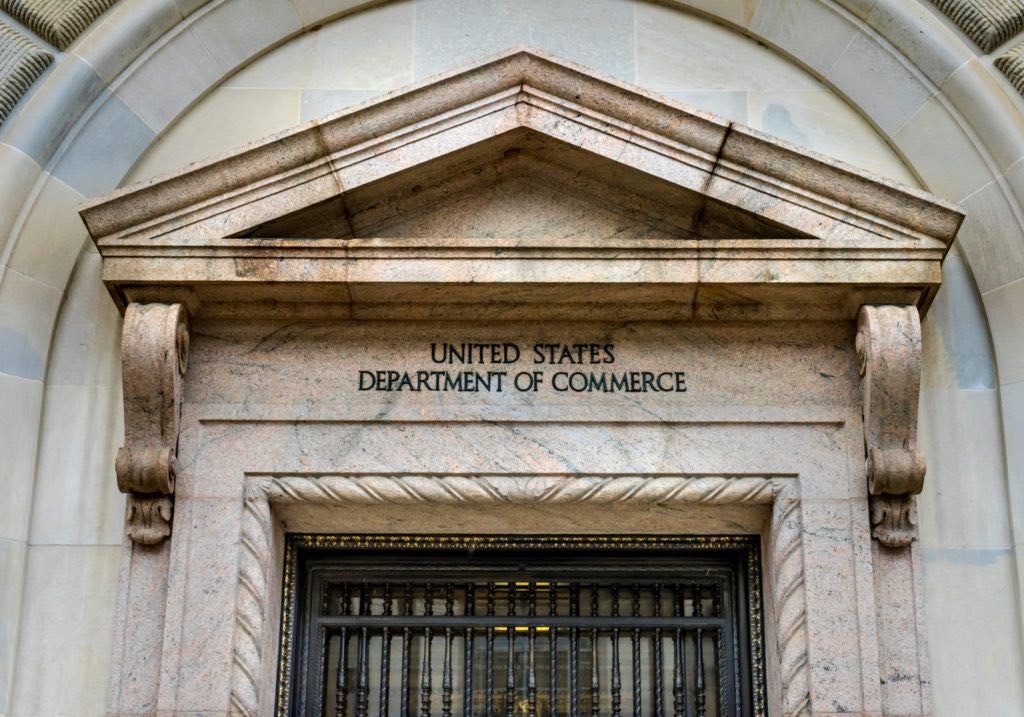 Secretary Raimondo Statement on Pre-Departure Testing Announcement
Secretary Raimondo Statement on Pre-Departure Testing Announcement
ASowah@doc.gov
Mon, 06/13/2022 – 08:27
FOR IMMEDIATE RELEASE
Saturday, June 11, 2022
Office of Public Affairs
publicaffairs@doc.gov
U.S. Secretary of Commerce Gina M. Raimondo issued the following statement regarding the announcement that the U.S. Centers for Disease Control and Prevention will lift its requirement for travelers to test negative for COVID-19 before entering the U.S.
"Thanks to lifesaving vaccines and the tremendous progress the Biden Administration has made in our fight against this virus, we can take this important step to reignite the American tourism industry by welcoming more visitors to the United States.
"Travel and tourism are crucial drivers of regional economies across the nation. The Department of Commerce is committed to maximizing opportunities for domestic and international travelers to enjoy everything America has to offer, as evidenced by our recently announced National Travel and Tourism Strategy, which focuses the full efforts of the federal government to promote the United States as a premier destination to foster a sector that drives economic growth and creates good jobs. This is a win for consumers, and a win for the 9.5 million Americans working in the travel and tourism industry.
"I am confident in the Centers for Disease Control's recommendation and know that they remain committed to the safety of Americans here at home and traveling internationally."
Tags
Travel and Tourism
Read the full report from the U.S. Department of Commerce: Read More