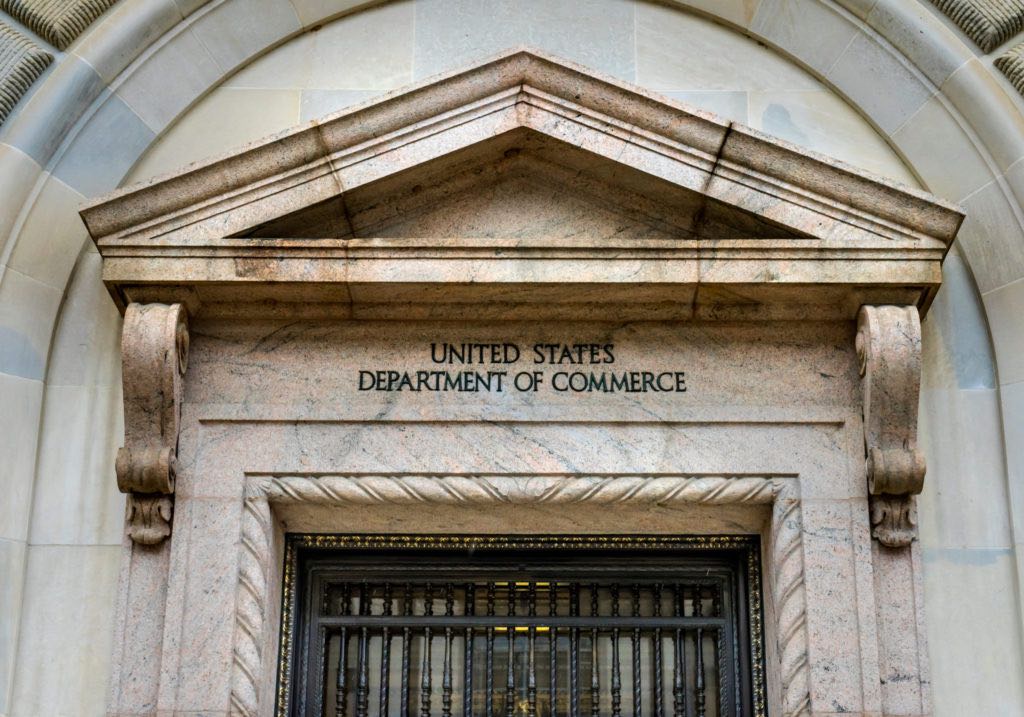 Secretary Raimondo Statement on Supreme Court Decision to Overturn Roe v. Wade
Secretary Raimondo Statement on Supreme Court Decision to Overturn Roe v. Wade
KCPullen@doc.gov
Fri, 06/24/2022 – 13:27
FOR IMMEDIATE RELEASE
Friday, June 24, 2022
Office of Public Affairs
publicaffairs@doc.gov
Today, Commerce Secretary Gina M. Raimondo issued the following statement following the United States Supreme Court's decision to overturn Roe v. Wade and Planned Parenthood v. Casey in its Dobbs v. Jackson decision:
"Choosing when and whether to have children are among the most important decisions in every woman's life and those decisions should be made between a woman and her doctor. The majority of Americans support access to abortion because it is a fundamental right that enables millions of women to fully participate in our society. The ability to decide when to have children improves women's health outcomes, educational outcomes, labor force participation rates and financial outcomes.
Full access to healthcare services is essential to the physical and economic well-being of women, but also to America's economy. Studies show the increased participation of women in the workforce grew the US economy by at least 13.5 percent since the 1970s. It is undeniable that states that restrict abortion access will make it harder for their businesses to recruit and retain the most qualified and most talented employees going forward.
We currently have too many barriers to women's success in the economy, including a lack of affordable childcare or paid leave. Rolling back reproductive rights and access to abortion is a significant step in the wrong direction and will make it harder for women to live happy, healthy, and fulfilling lives."
Leadership
Gina M. Raimondo
Tags
Secretary Gina Raimondo
Read the full report from the U.S. Department of Commerce: Read More