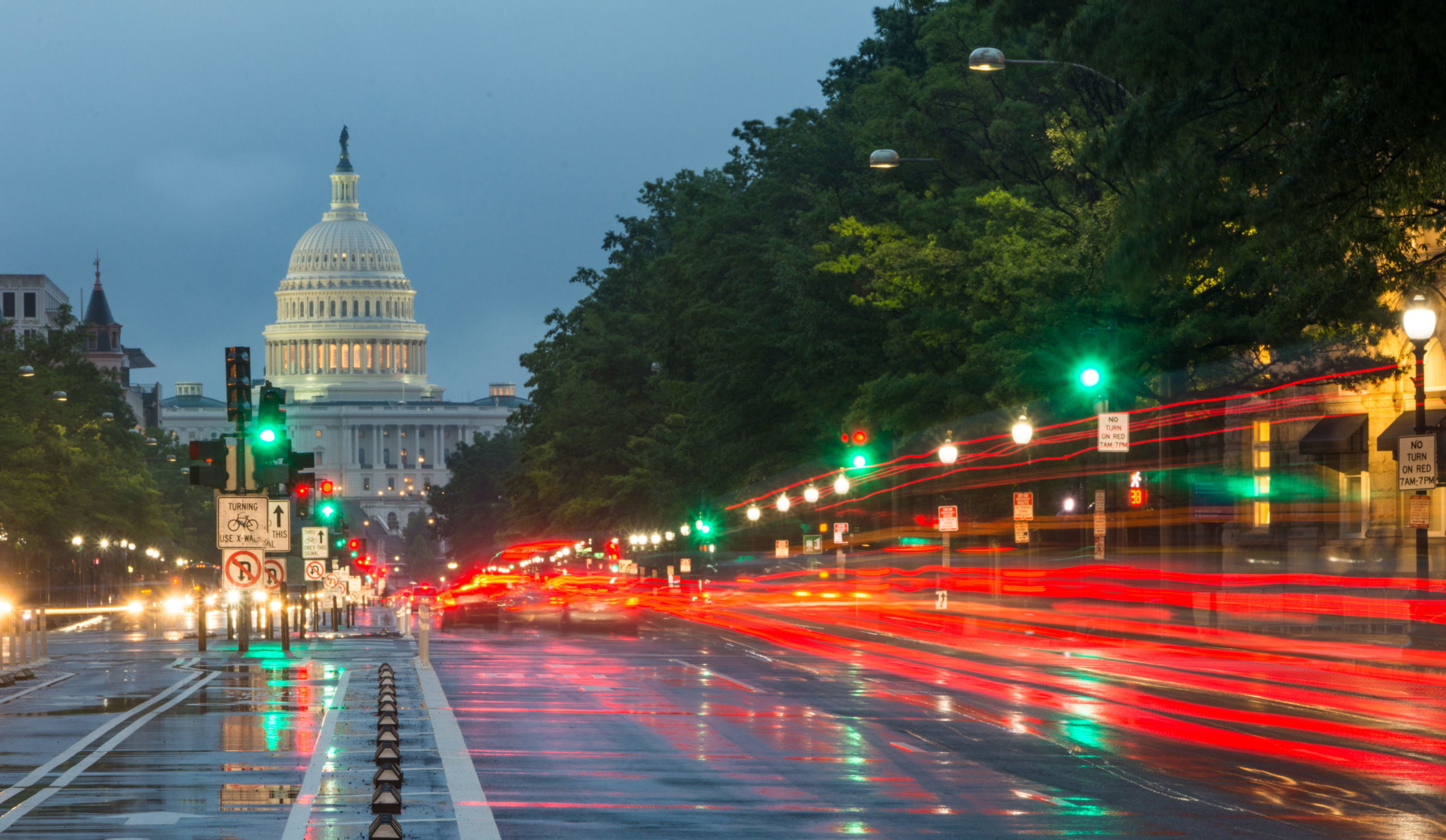 The morning read for Monday, May 16
Each weekday, we select a short list of news articles, commentary, and other noteworthy links related to the Supreme Court. To suggest a piece for us to consider, email us at roundup@scotusblog.com.
Here's the Monday morning read:
Clarence Thomas says Supreme Court leak has eroded trust in institution (Robert Barnes, The Washington Post)
Move to Scrap Roe Opens Justices to 'Politicians in Robes' Label (Kimberly Strawbridge Robinson, Bloomberg Law)
Abortion rights backers rally in anger over post-Roe future (Ashraf Khalil & David Sharp, Associated Press)
The End of Roe v. Wade (Akhil Reed Amar, The Wall Street Journal)
Why Roe v. Wade must be defended (Editorial, The Lancet)
The post The morning read for Monday, May 16 appeared first on SCOTUSblog.