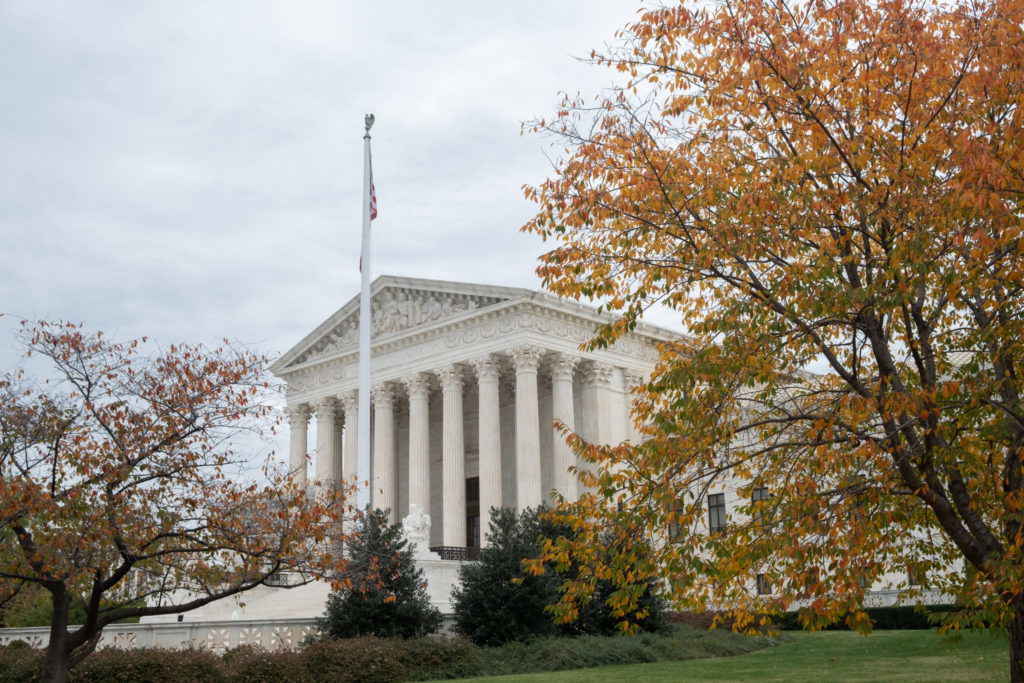 The morning read for Monday, May 23
Each weekday, we select a short list of news articles, commentary, and other noteworthy links related to the Supreme Court. To suggest a piece for us to consider, email us at roundup@scotusblog.com.
Here's the Monday morning read:
Ginni Thomas, wife of Supreme Court justice, pressed Ariz. lawmakers to help reverse Trump's loss, emails show (Emma Brown, The Washington Post)
What's Ahead as Supreme Court Nears Historic Session's End (The Wall Street Journal)
Jim Obergefell prepares for another fight (Sophia Cai, Axios)
How the Right to Birth Control Could Be Undone (Melissa Murray, The New York Times)
The Biggest Mystery of the SCOTUS Leak Isn't "Who Did It?" (Dahlia Lithwick, Slate)
The post The morning read for Monday, May 23 appeared first on SCOTUSblog.
From SCOTUS BLOG: Read More