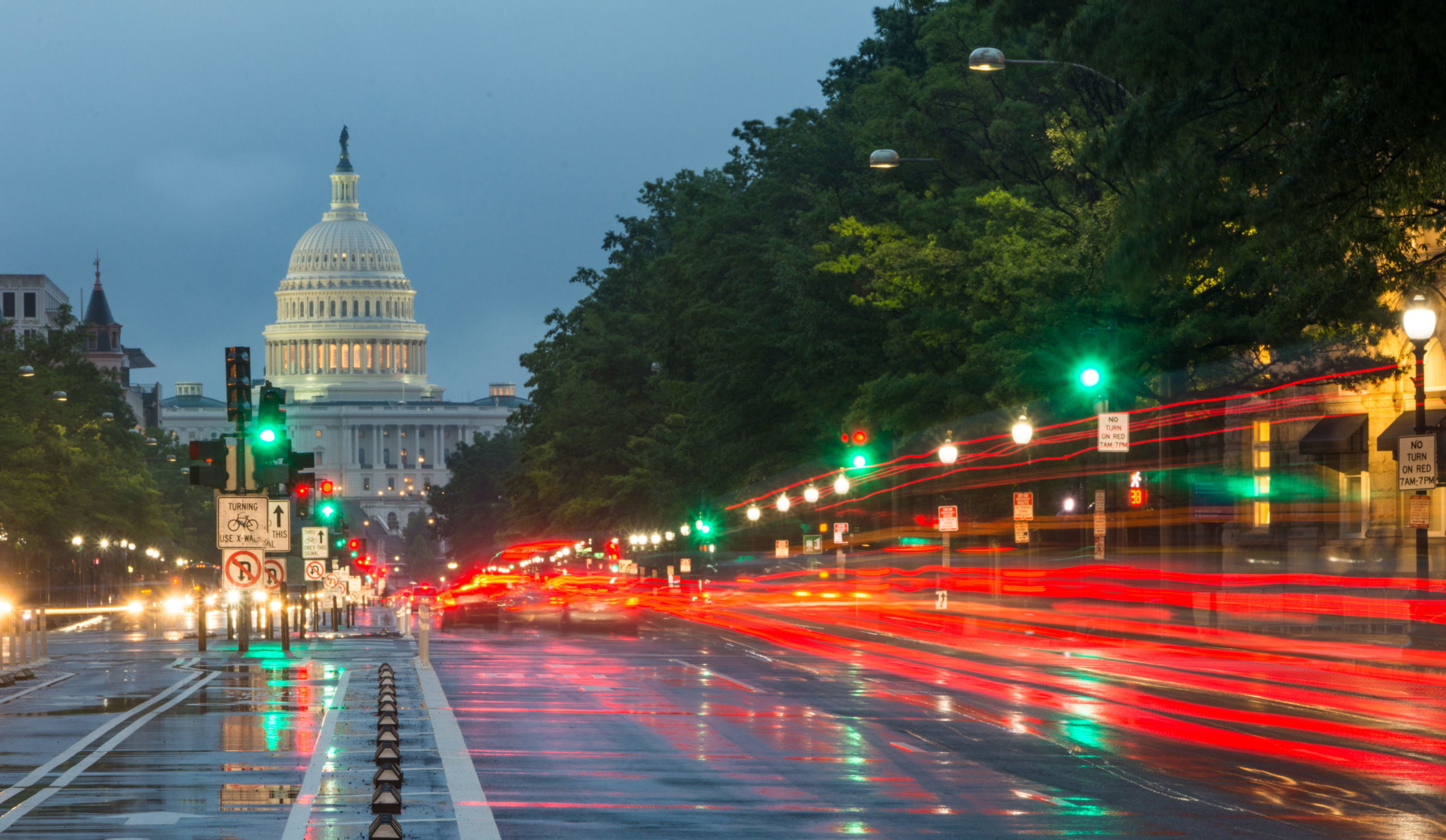 The morning read for Thursday, May 19
Each weekday, we select a short list of news articles, commentary, and other noteworthy links related to the Supreme Court. To suggest a piece for us to consider, email us at roundup@scotusblog.com.
Here's the Thursday morning read:
Was it Ever Really Roberts' Court? (Adam Feldman, Empirical SCOTUS)
DHS preparing for violence following abortion ruling ((Sophia Cai & Stef W. Kight, Axios)
Texas, 12 states fire back at tech industry in Supreme Court filings (Cat Zakrzewski, The Washington Post)
The Supreme Court's Next Targets (Adam Harris, The Atlantic)
Pete Williams, Longtime Correspondent Covering Supreme Court And Justice Department, To Depart NBC News In July (Ted Johnson, Deadline)
The post The morning read for Thursday, May 19 appeared first on SCOTUSblog.