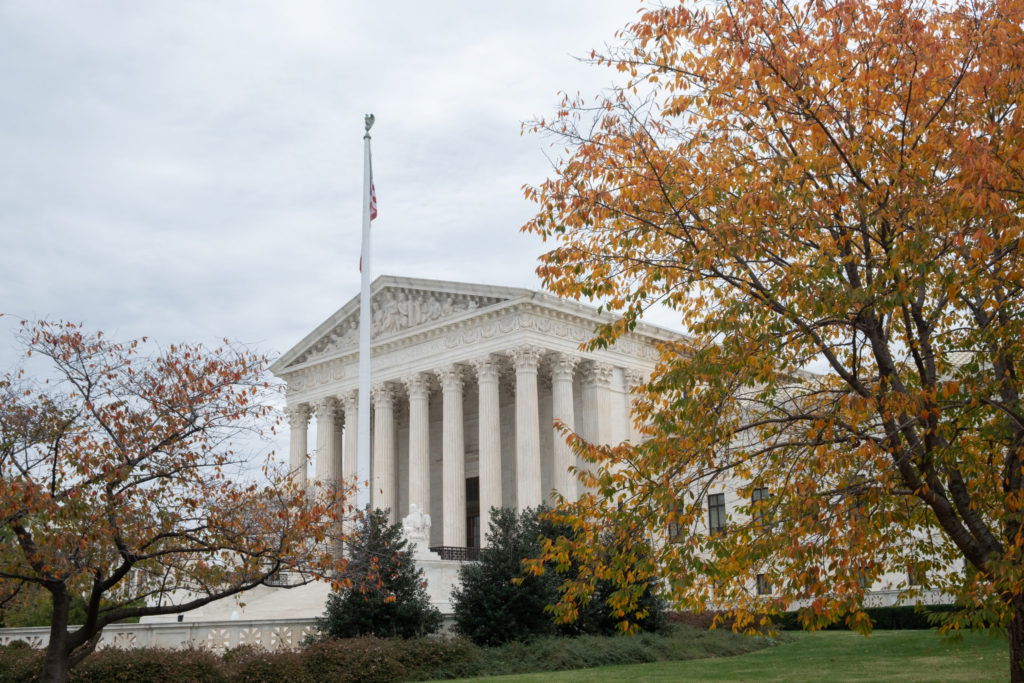 The morning read for Tuesday, May 24
Each weekday, we select a short list of news articles, commentary, and other noteworthy links related to the Supreme Court. To suggest a piece for us to consider, email us at roundup@scotusblog.com.
Here's the Tuesday morning read:
The Supreme Court Just Gutted Another Constitutional Right (Leah Litman, Slate)
Roe v. Wade Must Go for Precedent's Sake (Adam J. White, The Wall Street Journal)
A Conservative Lawyer's New Target After Abortion: Affirmative Action (Adam Liptak, The New York Times)
A Consequential Gun Ruling After the Buffalo Massacre (Amy Davidson Sorkin, The New Yorker)
Supreme Court Rejects Prejudice Requirement for Defeating a Motion to Compel Arbitration (R. Daniel Knaap & Russ Bleemer, CPR Speaks)
The post The morning read for Tuesday, May 24 appeared first on SCOTUSblog.
From SCOTUS BLOG: Read More