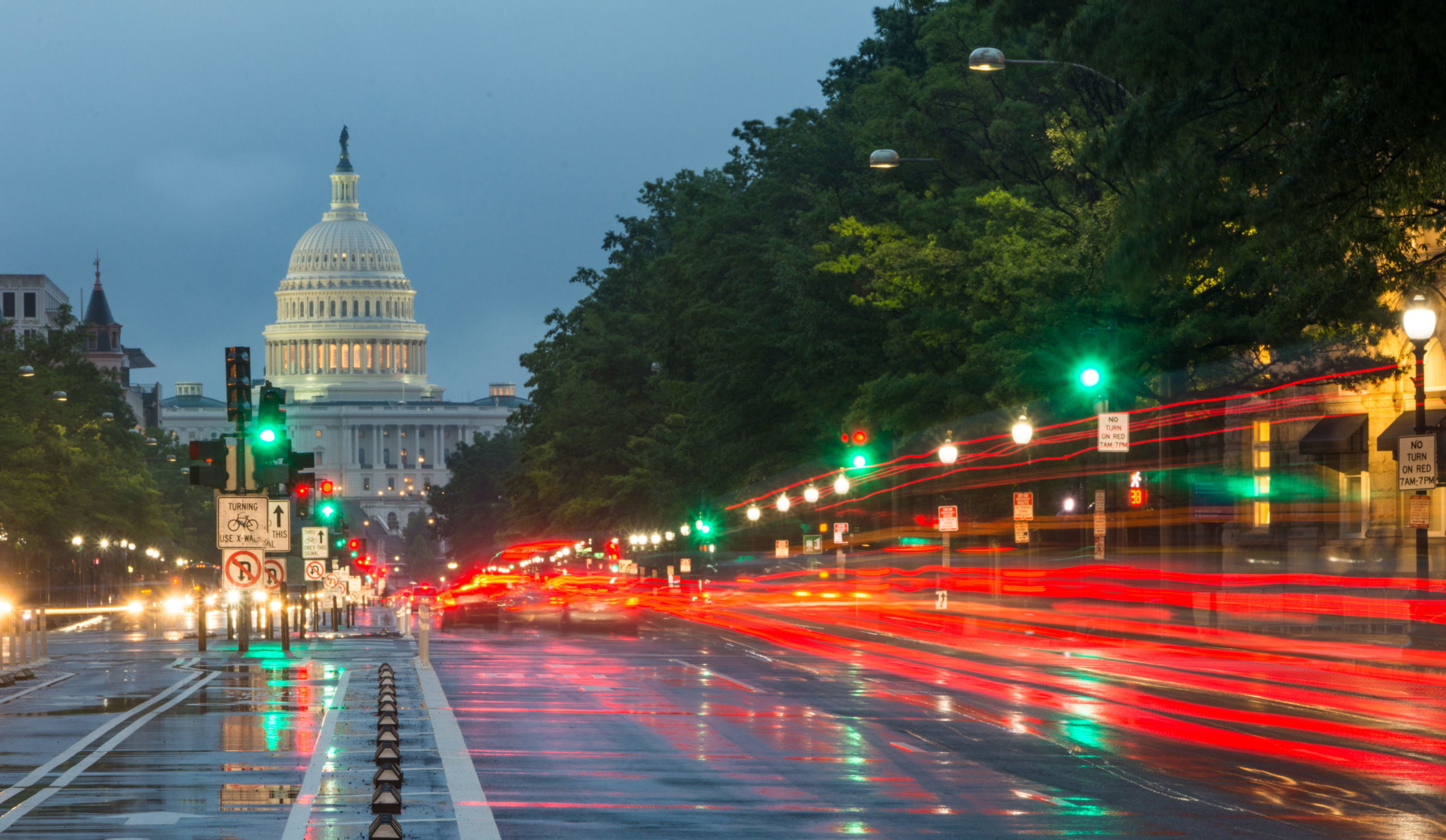 The morning read for Wednesday, May 18
Each weekday, we select a short list of news articles, commentary, and other noteworthy links related to the Supreme Court. To suggest a piece for us to consider, email us at roundup@scotusblog.com.
Here's the Wednesday morning read:
The Supreme Court green-lights political corruption — again (Editorial, The Washington Post)
Ted Cruz, the Supreme Court and $10,000 (Editorial, The Wall Street Journal)
The Supreme Court Needs an Ethics Code (Bob Bauer, The Atlantic)
Samuel Alito: One Angry Man (Aziz Huq, Politico)
The Supreme Court's History of Protecting the Powerful (Isaac Chotiner, The New Yorker)
The post The morning read for Wednesday, May 18 appeared first on SCOTUSblog.