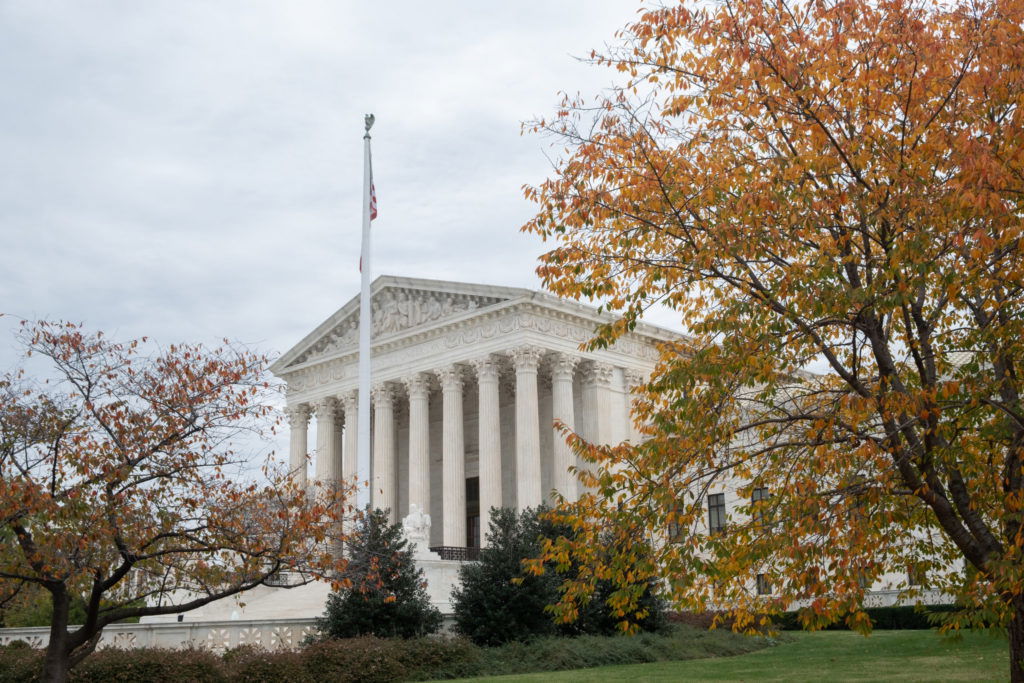 The morning read for Wednesday, May 25
Each weekday, we select a short list of news articles, commentary, and other noteworthy links related to the Supreme Court. To suggest a piece for us to consider, email us at roundup@scotusblog.com.
Here's the Wednesday morning read:
Supreme Court marshal digs in on Roe opinion leak (Alexander Ward, Josh Gerstein, & Kyle Cheney, Politico)
Search for Supreme Court leaker falls to former Army colonel (Jessica Gresko, Associated Press)
New poll: 54% of Americans disapprove of Supreme Court following Roe draft opinion leak (Devan Cole, CNN)
Abortion Questions for Justice Alito and His Supreme Court Allies (Linda Greenhouse, The New York Times)
Can Roberts steer Supreme Court safely through abortion case crisis? (Henry Gass, The Christian Science Monitor)
The post The morning read for Wednesday, May 25 appeared first on SCOTUSblog.
From SCOTUS BLOG: Read More