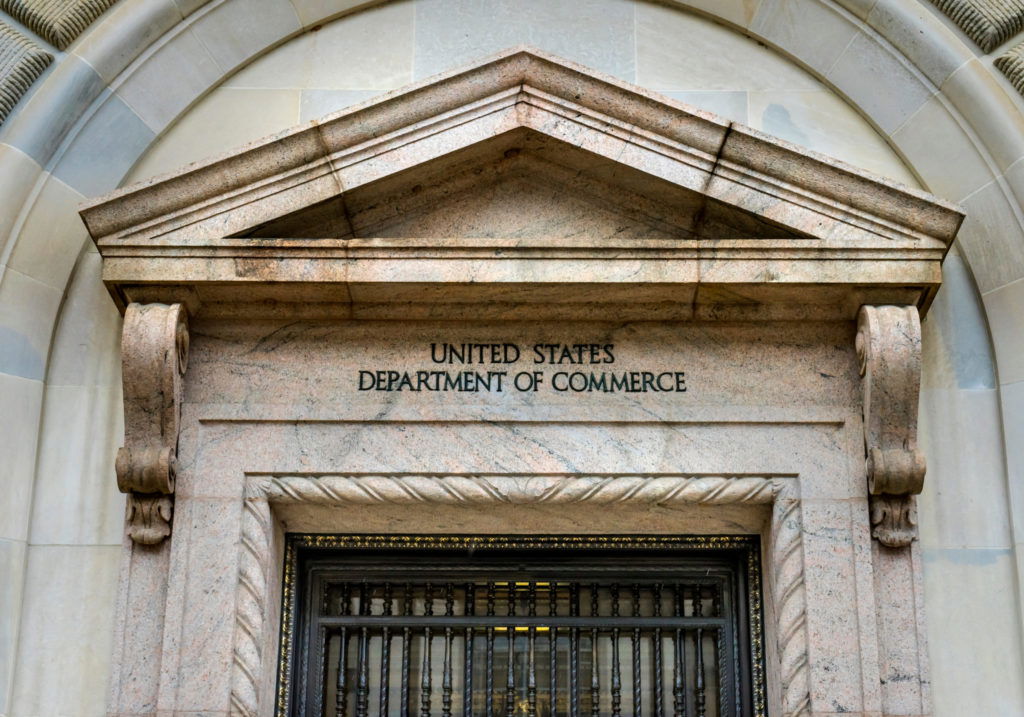 U.S. Department of Commerce Statement on Sudan Business Advisory
U.S. Department of Commerce Statement on Sudan Business Advisory
ASowah@doc.gov
Mon, 05/23/2022 – 18:20
Export and investment promotion
FOR IMMEDIATE RELEASE
Monday, May 23, 2022
Office of Public Affairs
publicaffairs@doc.gov
WASHINGTON – Today, the U.S. Department of Commerce joined with the Departments of State, Treasury and Labor to issue a business advisory on doing business with State-Owned Enterprises (SOEs) and companies under military control in Sudan. Following the takeover of power by the Sudanese military in October 2021, it is in effective control of all SOEs and of a network of military-controlled companies. Businesses and individuals operating in Sudan should undertake increased due diligence related to human rights issues and be aware of the potential reputational and operational risks of conducting business activities and/or transactions with Sudanese SOEs and military-controlled companies.
Deputy Secretary of Commerce Don Graves released the following statement:
"It's imperative that U.S. businesses operating in Sudan are fully aware of the United States Government concern over ongoing violence and human rights abuses occurring since the Sudanese military takeover. The Sudanese people deserve nothing short of freedom and democracy, and we continue to call for a Sudanese-led transition to a civilian government that can lead to democratic elections."
Read the full business advisory.
Bureaus and Offices
International Trade Administration
Read the full report from the U.S. Department of Commerce: Read More